SCHOOL ACTIVITIES

保育内容

担任はネイティブ外国人、保育はすべて英語で行う"イマージョン教育です。
その他、(保育士・幼稚園教諭・幼児体育指導員・音楽教諭・小学校教諭・臨床心理士・スクールカウンセラー)の有資格者がサポートします。
通常保育に、ダンス、音楽、体育、タブレットなどが組みこまれていますので、習い事は不要です。希望者には日本語クラスもあります。
安心して通園できる幼保園スタイル(幼児教育を行う学びの時間帯と生活を中心とした保育の時間帯の両方完備)18:00以降の延長もあります。
Circle Time Activities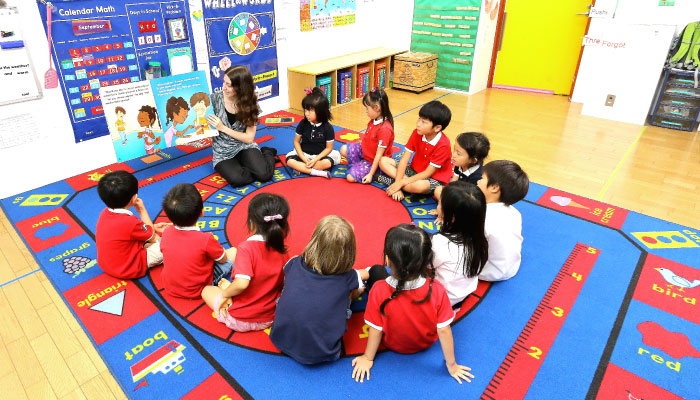 Here students have to chance to learn the correct use of English grammar. Geography, mathematics and science experiments are part of our broad curriculum.
Creative Project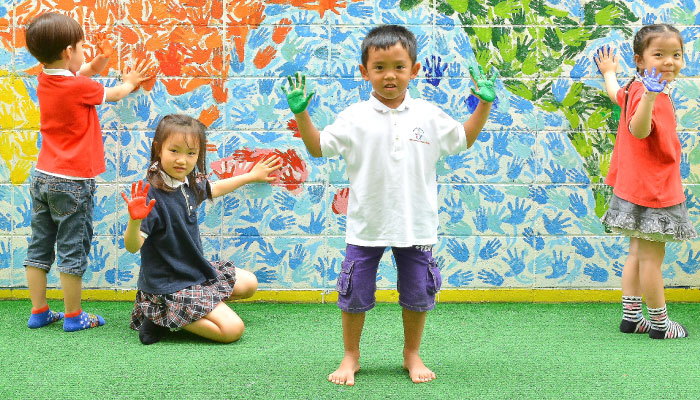 This time is devoted to fine motor skills development. Brain building activities are practiced through cutting, painting, folding, stringing, etc.
Reading and Writing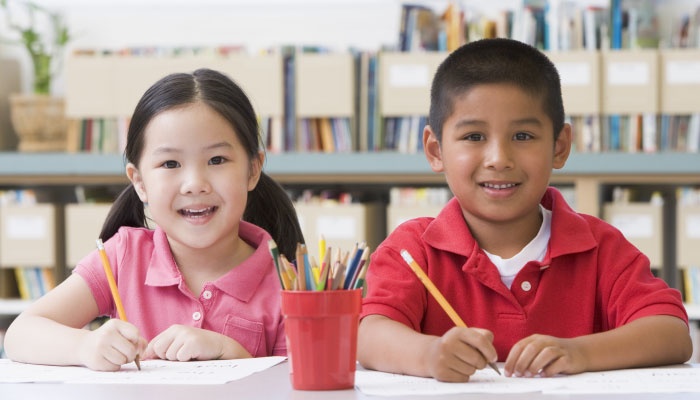 A solid grounding in phonics gives children a head start in developing reading skills that will later help them become literate in English.
Technology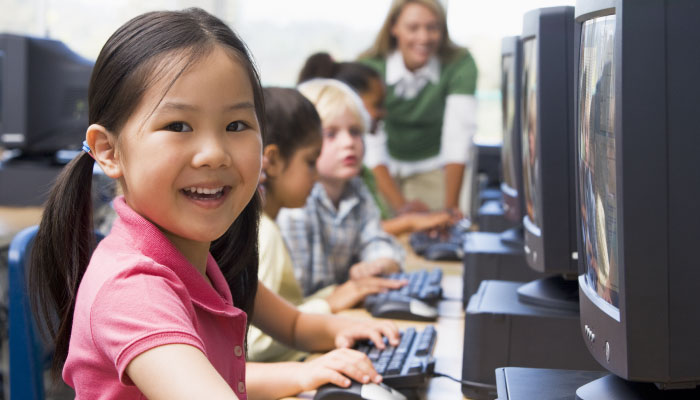 Classes are held daily for children age 3 and older. A wide range of age-appropriate educational apps is offered using Ipads to reinforce skills practiced in the classroom and make learning fun.
Music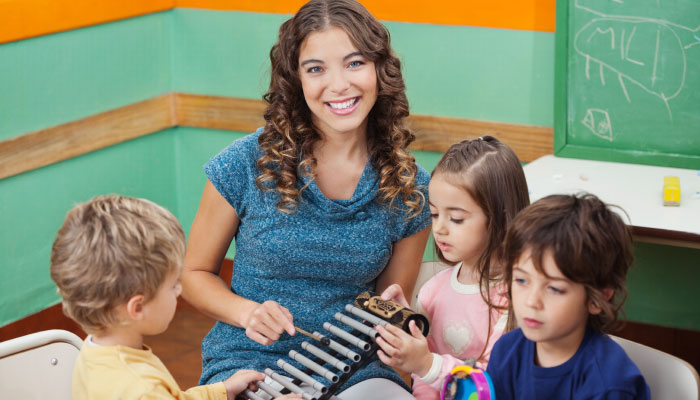 In our music room, children learn the rhythms of life from an early age. Musical instruments, chants, nursery rhymes as well as traditional Japanese songs translated into English are just part of our diversified music schedule.
Outside Play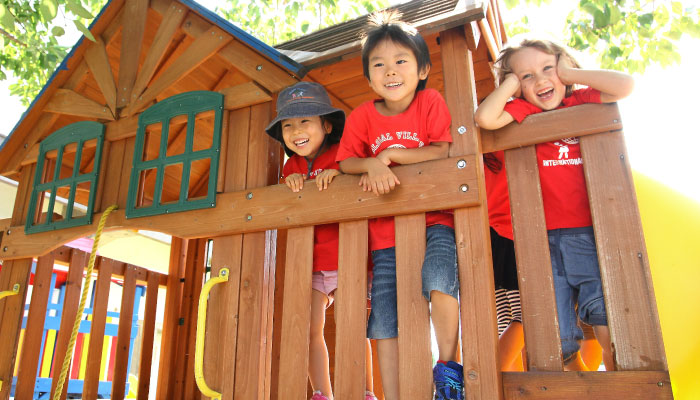 Children enjoy physical activities that build strong and healthy bodies. Sports are part of the curriculum for kindergarten classes. They learn the rules and practice them on a regular basis.
Gymnastics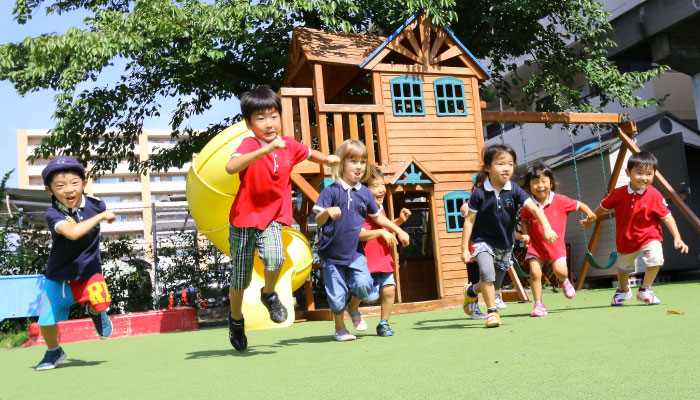 Gym classes give children the opportunity to exercise and recharge their bodies. All levels of the school actively practice fundamental skills that help develop strong bodies with positive attitudes.
Dance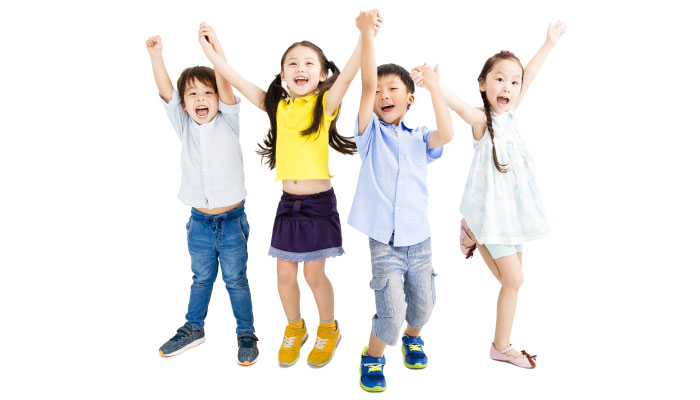 Dance classes help children develop body awareness. Students work on Jazz style dances, learning a wide range of moves that will help correct their posture in the classroom.
EVENTS

年間行事

ハロウィンやイースターなどの海外の行事と七夕や節分などの日本の伝統行事を織り交ぜながら、異文化を肌で理解し、相手も自分自身も大切に出来る、国際人のセンスを養います。主な行事:節分、ひな祭り、イースター、子どもの日、七夕、ハロウィン、運動会、クリスマス、ウィンターショー(生活発表会)遠足、お泊り保育、卒園式、クッキング、お誕生日会(ランチビュッフェ)プール…